Associated partner: Centre Hospitalier Universitaire Vaudois
Team Leader
Prof. Martin Preisig (MD, MPH)

Professor of Psychiatric Epidemiology

send message
Institute Presentation

The University Hospital Center of the Canton de Vaud (CHUV), which is linked to the Lausanne University, acts as a general university hospital for people living in the Lausanne area, covering all areas of medical treatment. In 2019, it was rated as the leading hospital in Switzerland and, in 2022, the 9th best hospital in the world by Newsweek Magazine.
The Psychiatric Epidemiology and Psychopathology Research Center (CEPP), created in 1994, is part of the Psychiatry Department of the CHUV. Its multidisciplinary research team includes psychiatrists, psychologists, epidemiologists, statisticians, geneticists and data-managers. Activities of the CEPP combine research, teaching of psychiatric epidemiology and psychopathology, and providing methodological and statistical support for clinical researchers of the department.
Role in the FAMILY project:
The role of CEPP in the FAMILY project will be to collect genetic data on 50 triads and 50 dyads as well as MRI data on 30 triads and 30 dyads to complete the HR database that will enable joint analyses with the three other European high-risk cohorts to fulfill the project aims.
Available cohort: Lausanne and Geneva high-risk cohort of mood disorders (parents with bipolar disorder, major depressive disorder, controls; co-parents and offspring), currently approximately 450 offspring (with at least 1 direct interview and 2 time points) from 250 families, mean follow-up of 16 years.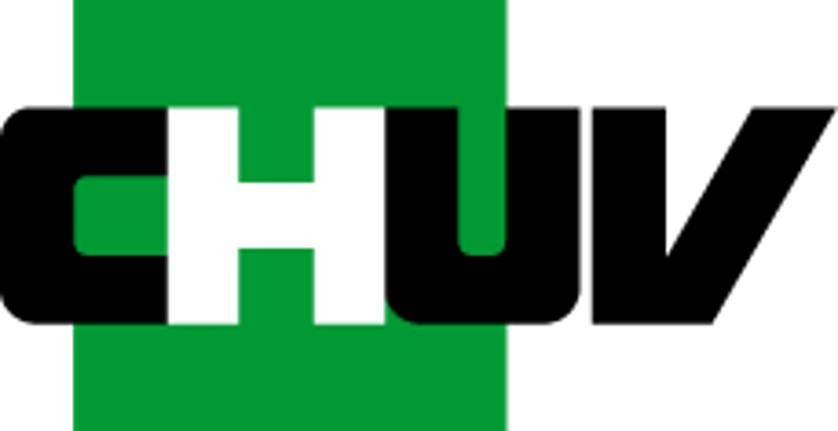 Contact

Associated partner: Centre Hospitalier Universitaire Vaudois

University Hospital Center of the Canton de Vaud (CHUV)
Psychiatric Epidemiology and Psychopathology Research Center
Department of Psychiatry
Route de Cery 25
1008, Prilly
Switzerland
Visit website